Details of all bushwalk / program changes appear here
Bushwalkers Christmas Party - Saturday 30 November - Midday
All Welcome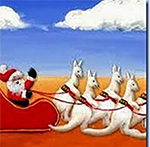 If you have not already done so, please let Jan Thomas 4476 7592 know as soon as possible for organising.
Details in Program.
Autumn camp 2020 - Back to the Bungles Get together and book now
- that is the Warrumbungles NP! On the Northern Slopes of NSW.
Dates are in Sunday 29th March and out Saturday 4th April 2020
Interested people need to get together and book rooms
at the Mountain Motel with Sally by the end of November 2019.
More details in members trips area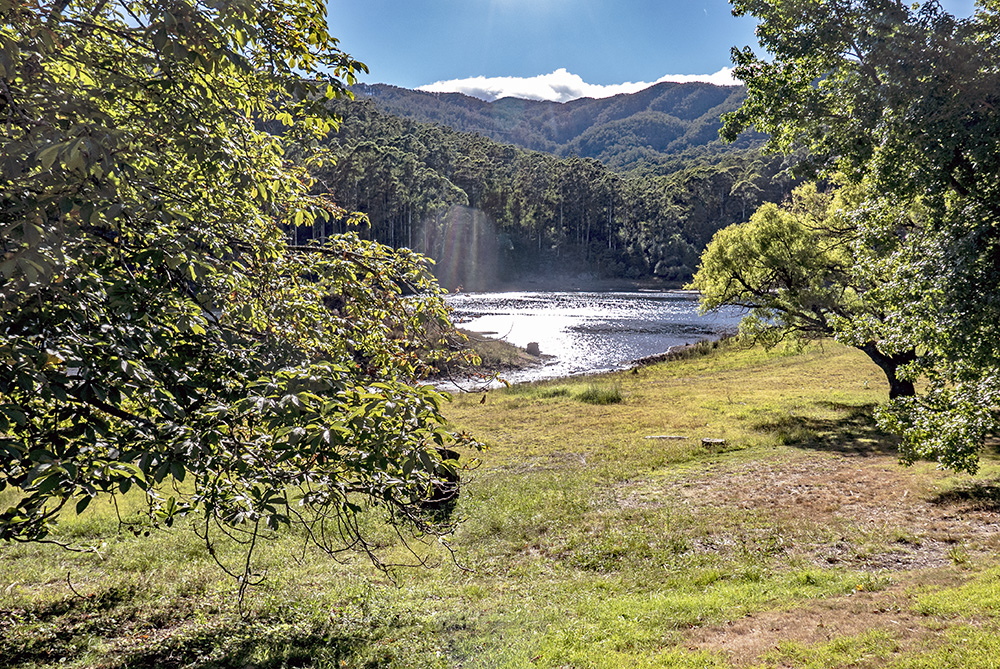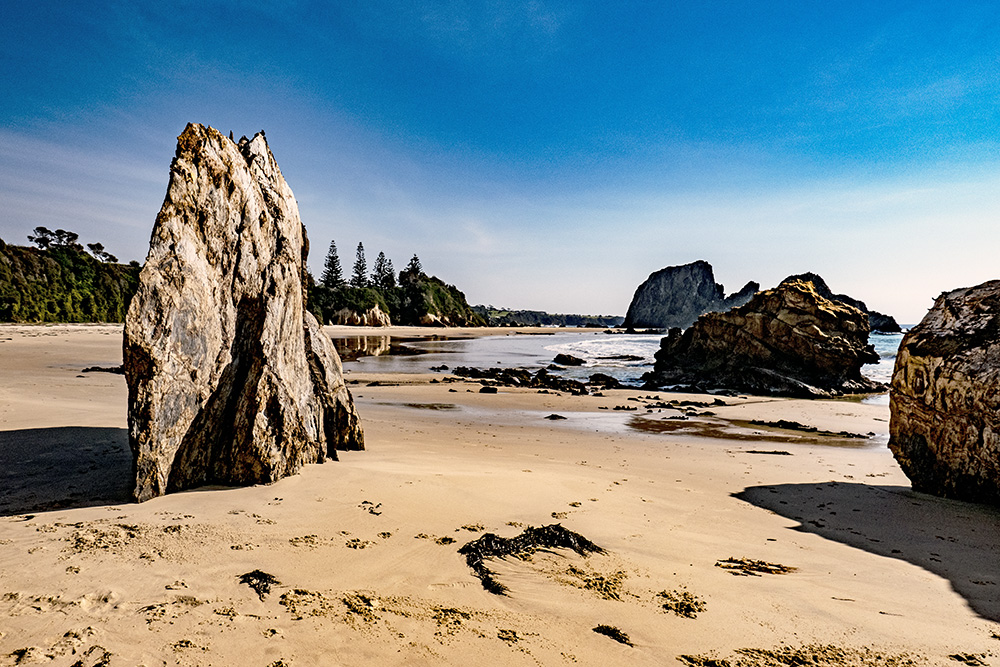 River and beach walks provide beautiful views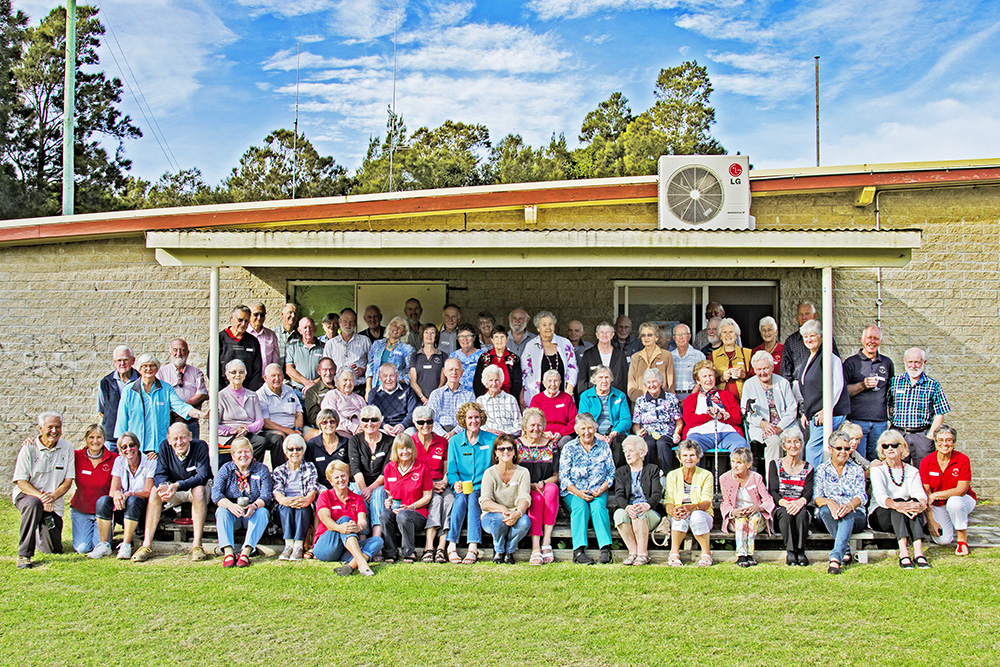 Bushwalkers at 30th Anniversary May 2016
---
The Dalmeny Narooma Bushwalkers Club was established in May 1986.
Since 1997, the Dalmeny Narooma Bushwalkers have walked with the support of the NSW Office of Sport ... Walking For Pleasure.